---
SHORTGRASS ECOSYSTEMS
---
A leader in its field, providing services throughout Alberta and Saskatchewan. This locally owned company specializes in all types of vegetation control and reclamation projects of all sizes. Our size, broad experience and technical resources makes it possible to meet most requirements quickly, effectively and safely.  We defend our strong reputation for professionalism and first-class service with a warranty on our work.  With over 30 years of experience and a team of professionals to match, we can help you design and implement a cost effective and environmentally safe program.  Please contact us for more details or for a site assessment.

---
DIGITAL SPRAY RECORDS
---
Did you know that we offer digital spray records and GPS mapping with our iPads? Contact Us for more information.

---
A sampling of services
We provide Pipelines, Oil and Gas industries, Pipeline row, Utility, Municipalities with professional vegetation management and reclamation services. We can help you: -Design and implement system wide Vegetation Management Programs. -Digital spray records and GPS mapping with our iPads. -Control and prevent Invasive Plants, Noxious and Nuisance Weeds.  -Improve your right-of-way by effectively managing Brush and Weeds. -Eliminate fire and electrical hazards. -Avoid costly and ineffective approaches to Vegetation Management. -Seedbed preparation with all types of seeding equipment.
---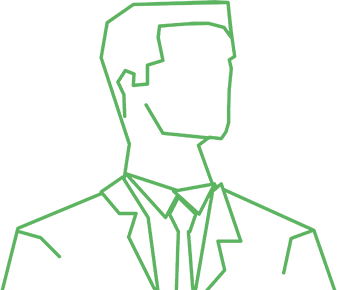 Safety
Our crews pride themselves in getting your job done safely and efficiently. Our wide range of equipment gives us the capability to handle almost any situation and our methods are safe and effective. We help you take a long term and proactive approach to vegetation management at a lower overall cost.
Compliance
We are members of the Alberta Construction Safety Association, ISNet® World, and ComplyWorks® and are COR certified. We carry a ten-million-dollar liability insurance policy.